The MMA Analysis - The Definitive Jon Jones Interview
The MMA Analysis - The Definitive Jon Jones Interview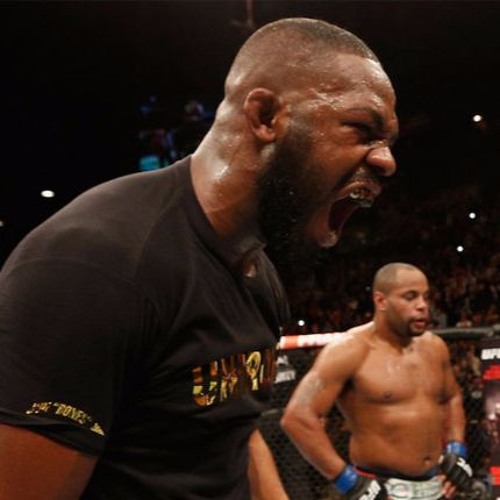 Always looking to push the boundaries of MMA journalism, this week The MMA Analysis reaches never before seen heights. Fittingly, on the 151st episode of the show (possibly a made up number... or possibly one that never happened at all), we managed to snag an exclusive interview with Jon Jones following Jon Jones' emphatic victory over Daniel Cormier at UFC 214.
Topics of conversation included: Gas station dick pills, (Potentially) being a piece of shit, and Mr. Jones being propositioned to fulfill a Pittsburgh couple's cuckolding fantasy. Yeah.
Also, be sure to check out Jon's book, "How I Escaped Evangelical Hell" which is available in print or on Kindle (www.amazon.com/How-Escaped-Evang…oir/dp/099707955X).
Finally, enjoy years of people not realizing they're tweeting at a geeky white guy (Jon's words), rather than the greatest facepuncher of all time at wrongjonjones.tumblr.com/.